W

H

Y

K

I

D

S

.ORG
Have fun!

Learn!

Share!
The right place for kids. We have no outbound links, and all our content is suitable for children over 6years old.
You are not a kid? Dont worry, you are welcome too !
Head right over to WHY section to read newly asked questions from other kids!! WHY SECTION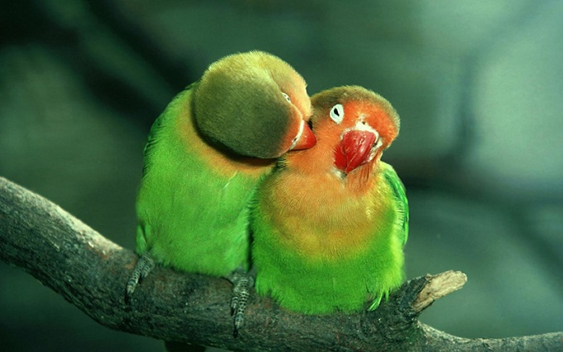 Welcome to the world of animals! Animals are fun! Let us learn together about some of the most fascinating animals!

Mountains, rivers, volcanos, the sea, and even space! Nature is full of mysteries and we want to know more! Let us take a look together!
History

History is like sands of time! One small event can change the world forever, will we remember or will wer forget? Check out some of the most amazing stories and persons.
Myths

To believe or not to believe! History sure has its own share of myths and legens, here you can read about some of the well known creatures, do you believe?
Great people

Great men and women come and go, live and die, but the greatest are written in history and shall be remembered forever! Read about great leaders and great thinkers that changed history!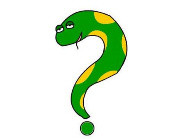 Do you have a questions you can't find the answer too? We would love to help you out! send us questions and let us answer together!

Have you ever wondered how things are made? glass? mirrors? Wonder no more! We update this section with new videos everyday!